Don't-Miss Stories
A History of Portable Computing
From 'portables' that weighed nearly 30 pounds in the 1980s to the featherweight Apple iPad of 2010, portable computing has come a long way. Here's a look at some of the milestones.
A golden opportunity? How supercomputers helped build a faster bobsled for the 2010 U.S. Olympic Team
Ye Olde Vintage Computer Gift Guide
Got a nostalgic geek on your holiday shopping list? Check out this list of classic PCs and other tech paraphernalia, many available for $10 or less.
IBM and AT&T Unveil Cloud Computing Services
The Internet just got a bit more overcast with the addition of two more clouds. Both IBM and AT&T announced new services to join Microsoft, Amazon, and Google in establishing a cloud computing services.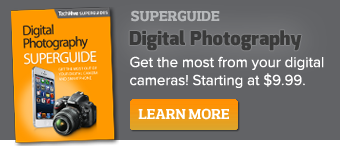 Featured Brands

Upgrade Your Business »