Don't-Miss Stories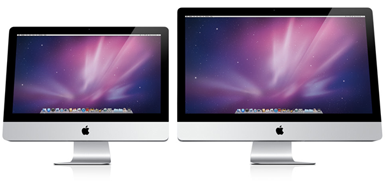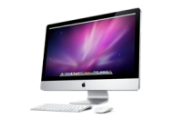 A Mac is just another personal computer but call it a "PC" and you'll get a lot of heat from Apple fans.
From fast new PC chips to 3D picture frames, here are 20-plus products that we'll be eager to see at CES 2011.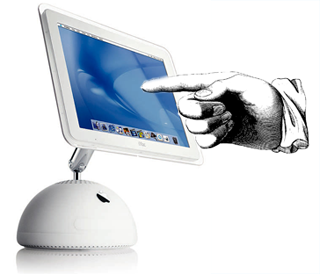 One-piece PCs have flooded the market this year, and they're surprisingly good. We help you choose the right system for you.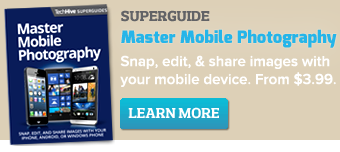 Featured Brands
Technology that empowers you... »
Deals & Coupons »