Don't-Miss Stories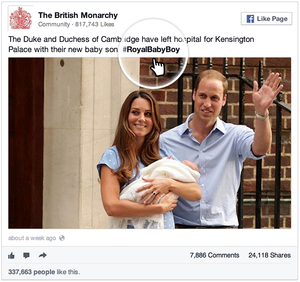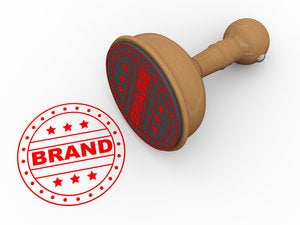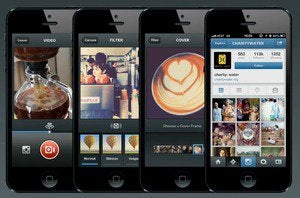 Zuckerberg: No ads on Instagram -- at least, not yet
Instagram users fretting about ads clogging up their image feed can breath easy, at least for now. Facebook said Wednesday it has no immediate plans to put ads in its photo-sharing app -- though make no mistake, they are coming eventually.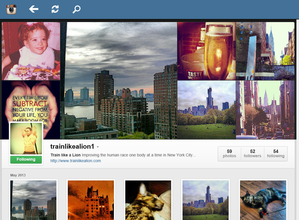 Will Instagram video weed out Vine?
Facebook has unveiled its new video feature for Instagram, five months after Twitter launched a very similar video app called Vine. Can the rival services co-exist?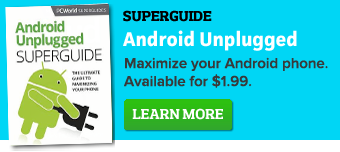 Featured Brands
Deals & Coupons »

Upgrade Your Business »