Don't-Miss Stories
Is Internet Explorer On the Way Out? Not So Fast!
StatCounter has declared Google Chrome the king of all desktop browsers, but NetMarketShare disagrees. Turns out the two measurement firms measure very different things -- views and unique visits.
Google Chrome Overtakes Internet Explorer
While Chrome leads the browser market worldwide, in the U.S. it still has a lot of catching up to do, with Microsoft's IE still dominant at home and Chrome nearly tied with Firefox.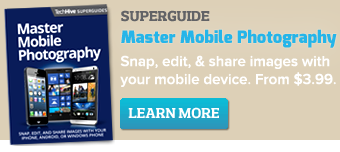 Featured Brands
Deals & Coupons »

Upgrade Your Business »