Don't-Miss Stories
iPhone 5 goes on sale around the globe
At Apple Stores across the U.S. and in eight other countries, the iPhone 5 has arrived. We've got reports and pictures from New York, London, and Paris.
Samsung plans to drag iPhone 5 into Apple patent suit
Samsung Electronics intends to drag the iPhone 5 into an ongoing patent lawsuit with Apple, according to documents filed with a U.S. court. For its part, Apple expects to extend its suit to include the Samsung Galaxy Note 10.1 and the latest version of Android, Jelly Bean.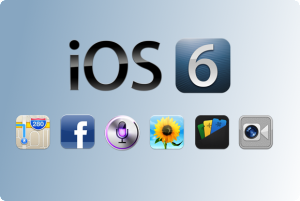 As promised, Apple on Wednesday released iOS 6, the newest version of its operating system for the iPad, iPhone, and iPod touch.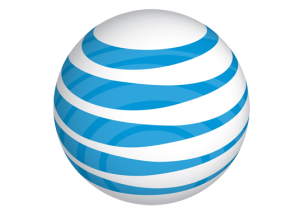 Featured Brands

Upgrade Your Business »