Don't-Miss Stories
Samsung plans to drag iPhone 5 into Apple patent suit
Samsung Electronics intends to drag the iPhone 5 into an ongoing patent lawsuit with Apple, according to documents filed with a U.S. court. For its part, Apple expects to extend its suit to include the Samsung Galaxy Note 10.1 and the latest version of Android, Jelly Bean.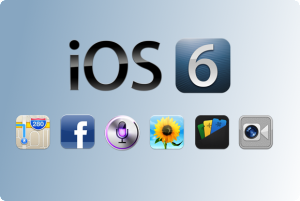 As promised, Apple on Wednesday released iOS 6, the newest version of its operating system for the iPad, iPhone, and iPod touch.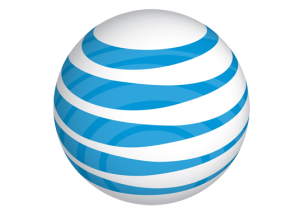 macworld.com
The OS update will be free and available for the iPhone 3GS, iPhone 4, and iPhone 4S, along with the second- and third-generation iPads.
As was widely expected, Apple on Wednesday unveiled the iPhone 5, the newest entrant into its smartphone lineup.
Featured Brands
Technology that empowers you... »
Deals & Coupons »