Don't-Miss Stories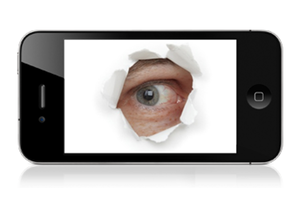 Novell serves up business printing for BYOD era
Seeking a foothold in more enterprises running Microsoft software, Novell introduces an application to streamline the process of connecting employees to workspace printers, even if they are using non-Microsoft computers and mobile devices, such as iPhones.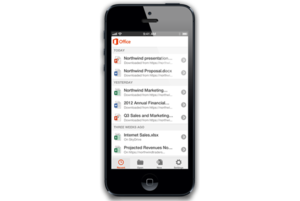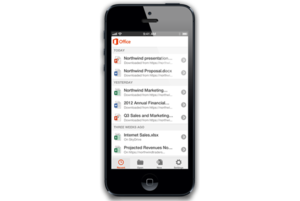 Droolworthy modern tech with retro design
Technology evolves, but maybe sometimes it shouldn't. These combinations of classic design and modern technology produce beautiful products that you probably can't afford. But looking is free.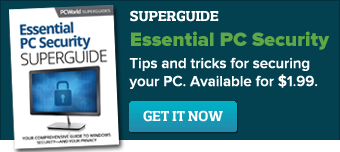 Featured Brands
Technology that empowers you... »
Deals & Coupons »