Don't-Miss Stories
2010 was yet another successful year for Apple, but it wasn't without controversy.
5 Cool Gifts for Digital Music Lovers
You don't have to believe in Santa Claus to know that the gift of digital music, or a device to help enjoy it, will bring good cheer all year round.
15 Hottest Holiday Tech Gifts of 2010
Still looking for that perfect gift? We're counting down this year's hottest tech gifts for the holidays, including a 3D HDTV, an advanced Blu-ray player, Kinect for XBox 360, and the iPad.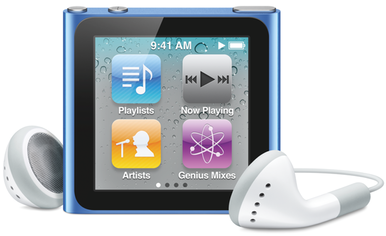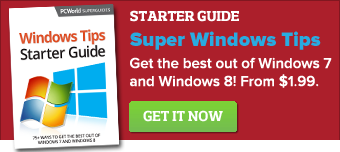 Featured Brands
Technology that empowers you... »
Deals & Coupons »