Don't-Miss Stories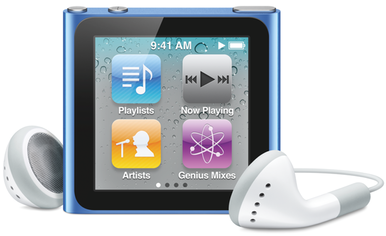 Top 15 iPhone Apps of 2012, So Far
The best of 2012's apps for your iPhone and iPod Touch, so far, include fun apps for wasting time, image and video editing apps, and utilities that speed up common iPhone tasks.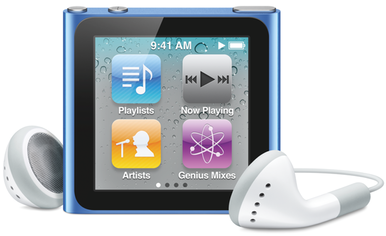 Replacing an SSD Under Warranty
A reader writes to On Your Side after solid-state drive maker OCZ fails to send a replacement. Plus: Apple offers to replace first-generation iPod Nanos.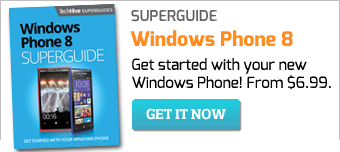 Featured Brands
Deals & Coupons »

Upgrade Your Business »