Don't-Miss Stories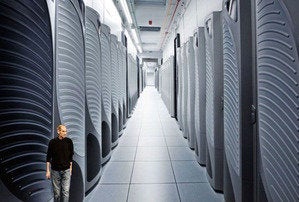 Apple and the enterprise: A complicated relationship
Over the past 15 years, Apple has worked, and at times struggled, to figure out the best way to integrate its products into enterprise environments. Columnist Ryan Faas takes a look at that complex relationship.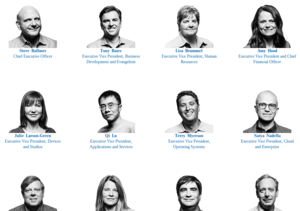 Four things CIOs need to know about Microsoft's reorg
The entirely expected Microsoft reorganization, and the accompanying memo from CEO Steve Ballmer, suggests that the company plans to focuses on devices, the cloud and a much shorter development life cycle. This will have a major impact on how your IT department operates.
Featured Brands
Deals & Coupons »

Upgrade Your Business »