Don't-Miss Stories
Wandera eyes enterprise data roaming costs
Eyeing the sometimes considerable data roaming bills that companies receive, a startup called Wandera launched a service Wednesday that promises to cut down on roaming data use.
Novell president plots company's return
Two decades ago, Novell's network operating system software was almost ubiquitous in the enterprise. Now, its current president wants to restore Novell to a similar level of prominence.
Do's and don'ts for using Android in business
While it's important to remember that the use of Google Android software in the enterprise is still a comparatively young phenomenon, there are a few general guidelines that businesses looking to use the platform would do well to remember.
Is Android in the business world to stay?
It's taken a while, but Android is becoming a more popular option of business users. Here's a look at why it's gaining a foothold in the workplace and whether that trend will continue.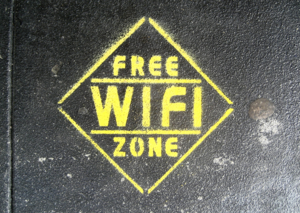 Featured Brands
Technology that empowers you... »
Deals & Coupons »