Don't-Miss Stories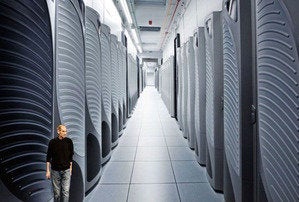 Apple and the enterprise: A complicated relationship
Over the past 15 years, Apple has worked, and at times struggled, to figure out the best way to integrate its products into enterprise environments. Columnist Ryan Faas takes a look at that complex relationship.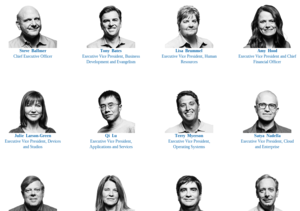 Four things CIOs need to know about Microsoft's reorg
The entirely expected Microsoft reorganization, and the accompanying memo from CEO Steve Ballmer, suggests that the company plans to focuses on devices, the cloud and a much shorter development life cycle. This will have a major impact on how your IT department operates.
Windows 8 won't hit critical mass in enterprises, Forrester says
Windows 8, the most significant upgrade to Microsoft's operating system since Windows 95 and one of the most important products in the company's history, will not achieve enough adoption in enterprises to be considered a standard, according to Forrester Research.