Don't-Miss Stories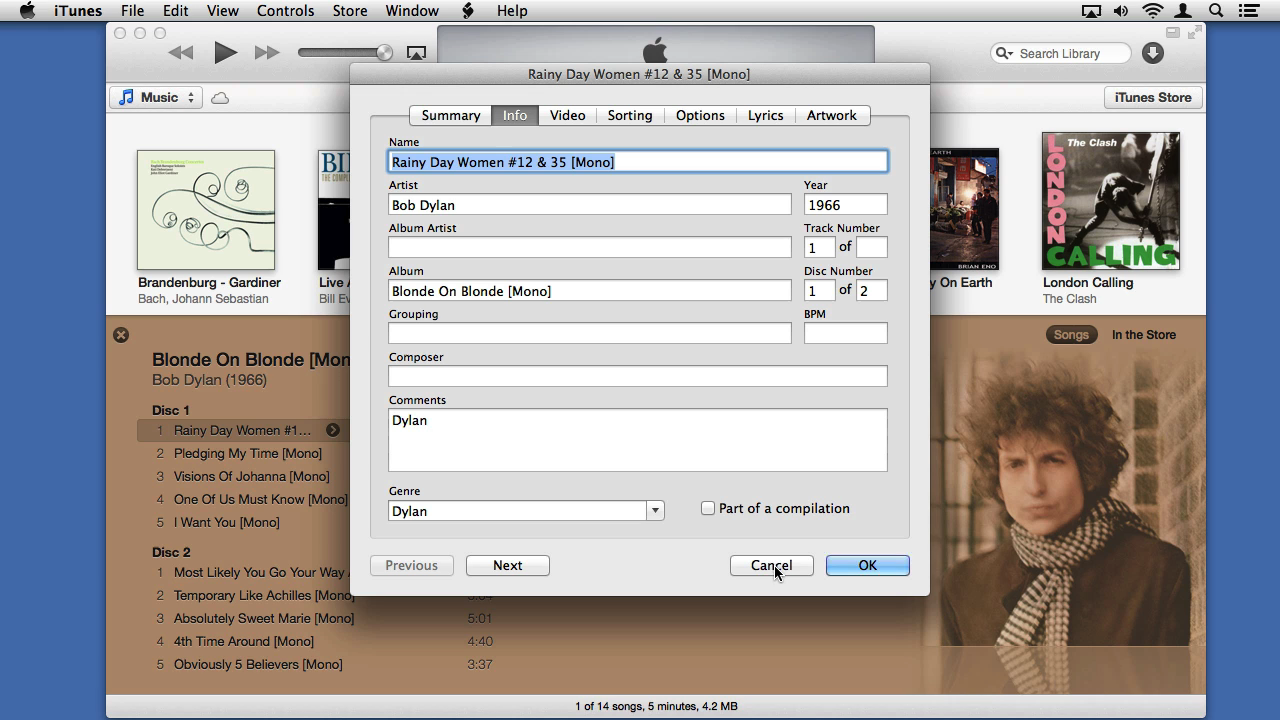 Dealing with tags in iTunes can be frustrating. Here are some of the basics of tagging, plus some great AppleScripts that can help clean up your library in no time.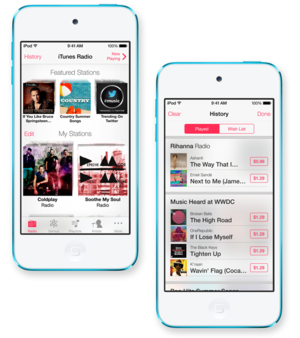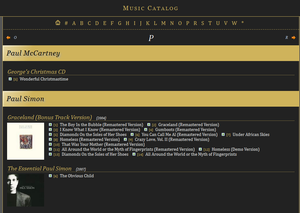 Review: iTunes Library Toolkit tidies up iTunes
ITunes Library Toolkit offers a host of features for cleaning up and maintaining your iTunes library. It can add files automatically and delete dead links, but doesn't always offer you perfect control.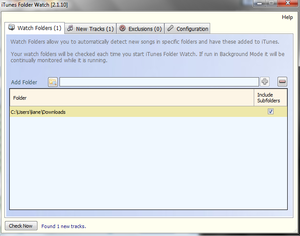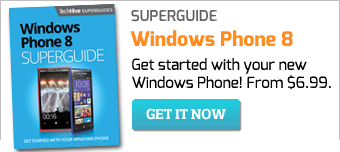 Featured Brands
Technology that empowers you... »
Deals & Coupons »