Don't-Miss Stories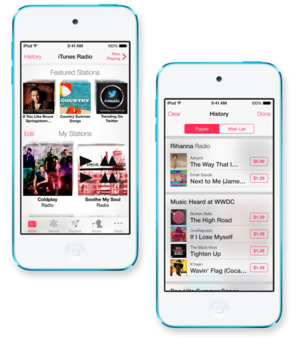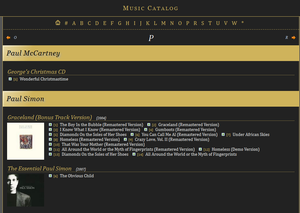 Review: iTunes Library Toolkit tidies up iTunes
ITunes Library Toolkit offers a host of features for cleaning up and maintaining your iTunes library. It can add files automatically and delete dead links, but doesn't always offer you perfect control.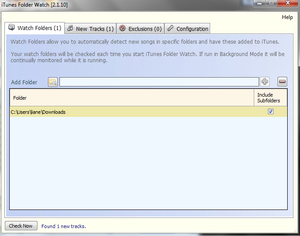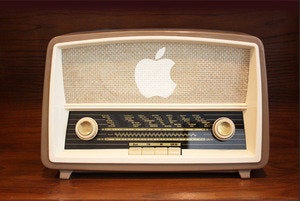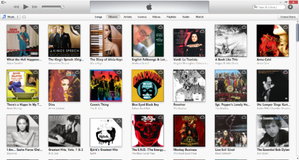 Review: MediaMonkey organizes your MP3s
MediaMonkey is a free media organization and playback application for Windows users. Its interface is a bit heavy on the text, but it offers many handy ways to clean up your digital media collection.