Don't-Miss Stories
Beginner's Guide to Managing Mobile Movies
Are you wondering how to put your movie collection on your brand-new smartphone or tablet for some on-the-go video goodness? Read this collection of how-tos to find out how to rip your DVDs and Blu-ray movies, convert them in HandBrake, and sync your iTunes purchases.
How to Authorize or Deauthorize iTunes
Managing which computers are allowed to access your iTunes account can be a hassle. Here's a simple guide to authorizing or deauthorizing your iTunes account on multiple systems.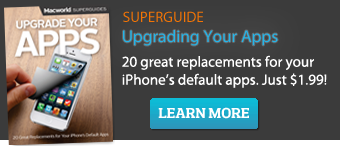 Featured Brands

Upgrade Your Business »