Don't-Miss Stories
By restricting purchases unnecessarily, e-books and e-readers are a bad deal, says free software guru Richard Stallman.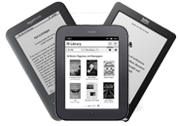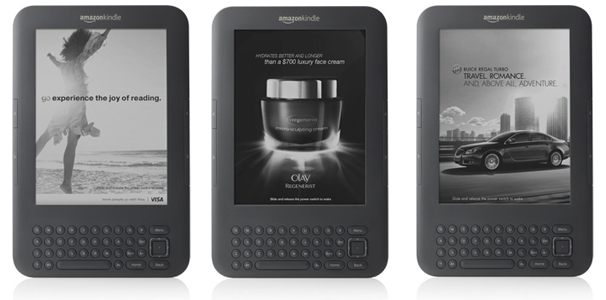 Paper Phone Prototype Uses E-Ink and Flexible Display
At the Computer-Human Interaction conference, a flexible mobile device dubbed the Paper Phone was on display. It uses the e-ink technology found in the Amazon Kindle, and it recognizes 10 unique bends and gestures.