Don't-Miss Stories
Protesters rally in DC to end NSA mass surveillance
A crowd of about 5000 people, chanting "stop spying, stop lying" and "hey, ho, mass surveillance has got to go," marched through Washington, D.C., Saturday to protest the U.S. National Security Agency's mass surveillance programs unveiled in press reports this year.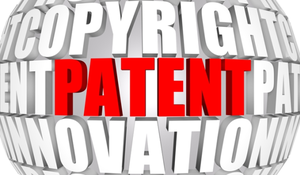 New patent reform bill targets so-called trolls
The bill would require companies suing for patent infringement to identify the patents and claims infringed in their initial court pleadings, potentially making it more difficult for patent holders to file broad infringement claims.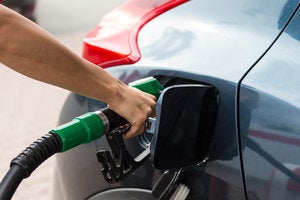 FTC returns money from online operation promising free gas
The U.S. Federal Trade Commission has begun to send more than 58,000 refund checks to consumers who lost money to Green Millionaire, a company that promised a free book explaining how to power cars and homes at no cost, but then billed customers for an online magazine they never ordered.

Facebook fan page creators escape German privacy law
German companies are not legally responsible for the way Facebook processes the personal data of people visiting the companies' Facebook fan pages, a German administrative court ruled on Wednesday, allowing the companies to keep using the pages without violating German data protection laws.
Featured Brands
Technology that empowers you... »
Deals & Coupons »