Don't-Miss Stories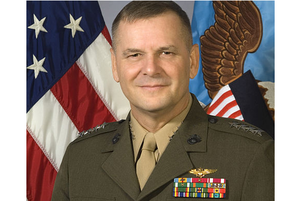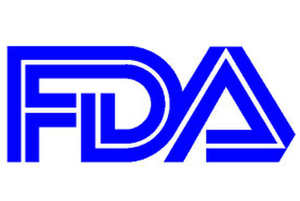 FDA shuts down 1,677 Internet pharmacies
More than 1,600 websites selling pharmaceutical products, including some spoofing CVS and Walgreens pharmacies, were shut down this week in a sting involving 99 countries, the U.S. Food and Drug Administration said Thursday.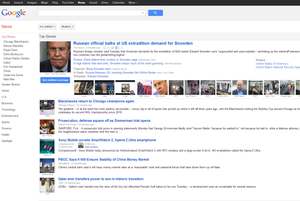 Google News opt-in is not good enough, German publishers say
German publishers will disappear from Google News on Aug. 1 unless they opt in to the service as Google seeks to comply with a new German law. But the publishers said on Monday that this is not good enough, they want a share in Google's revenue.
Pink Floyd members reunite to slam Pandora
Call it another brick in the wall. The surviving members of Pink Floyd got together to slam Pandora for its support of an Internet radio bill that the rockers say would lead to an 85 percent pay cut for musicians.