Don't-Miss Stories
LTE and smartphones drive mobile traffic, says Ericsson
The spread of smartphones, powered by fast 3G and LTE networks used to watch ever more video content, are pushing up the volume of mobile data traffic. The challenge for operators will be to turn that into more revenue, as users prefer Wi-Fi networks, an analyst said.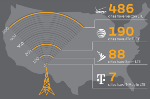 EU investigation could affect business from China's 4G deployment
The European Union may be trying to protect its telecom equipment industry with its recent threat to investigate China over networking equipment imports. But the move could end up hurting the chances of Western vendors intent on supplying technology to China's upcoming 4G services launch, according to analysts.
How we tested the nation's networks
Our approach to testing wireless service has always been to closely replicate how people use wireless service in the real world, and then measure how well it really works. That's why we do the testing ourselves.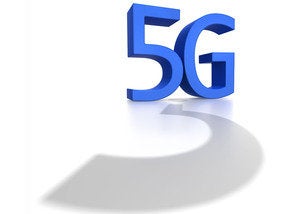 Operators lay groundwork for global LTE roaming
More subscribers, networks with better coverage and devices that can be used in more countries are converging to make LTE roaming a more viable proposition, with some operators already offering such services on a limited scale and more on the way.