Don't-Miss Stories
How we tested the nation's networks
Our approach to testing wireless service has always been to closely replicate how people use wireless service in the real world, and then measure how well it really works. That's why we do the testing ourselves.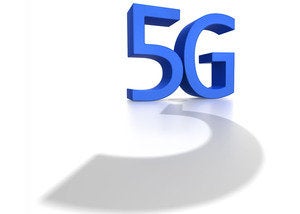 Operators lay groundwork for global LTE roaming
More subscribers, networks with better coverage and devices that can be used in more countries are converging to make LTE roaming a more viable proposition, with some operators already offering such services on a limited scale and more on the way.
LTE broadcast may help Qualcomm salvage Flo TV
LTE broadcast could make video and other content run better on smartphones and tablets, and the emerging technology has at least one highly motivated backer in mobile chipmaker Qualcomm.
Intel gets serious about wireless
The fact that LTE connectivity is becoming ubiquitous in smartphones and tablets isn't lost on Intel, which aims for its baseband processors to be used in more mobile devices and base stations.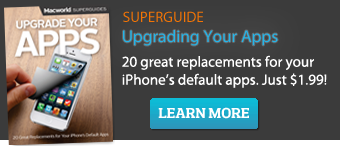 Featured Brands
Technology that empowers you... »
Deals & Coupons »