Don't-Miss Stories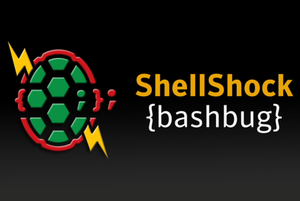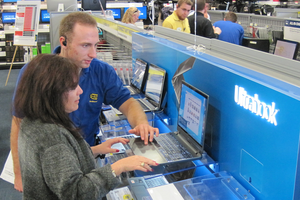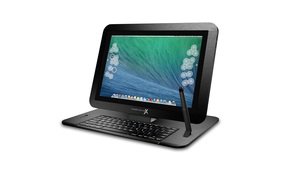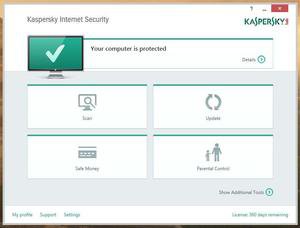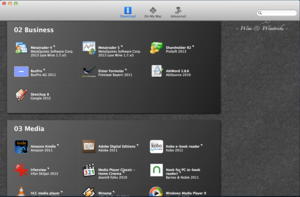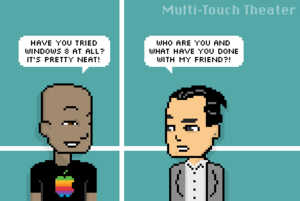 Comic: Windows, the horror of the nineties
Macworld and Rich Stevens of Diesel Sweeties present Multitouch Theater, a weekly cartoon about Macs, iOS, and everything in-between. This week: The horror of the nineties is alive in Windows.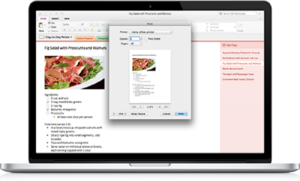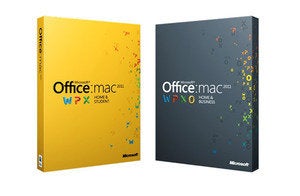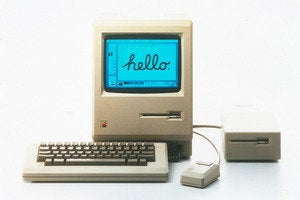 The Mac at 30: The next 30 years
As the Mac celebrates its 30th birthday, Dan Moren looks at where the influential computer has been and what that might mean for where it's headed.