Don't-Miss Stories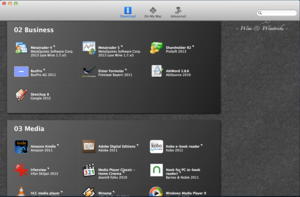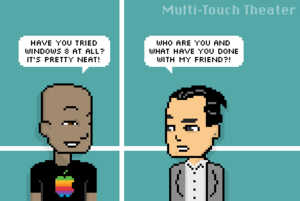 Comic: Windows, the horror of the nineties
Macworld and Rich Stevens of Diesel Sweeties present Multitouch Theater, a weekly cartoon about Macs, iOS, and everything in-between. This week: The horror of the nineties is alive in Windows.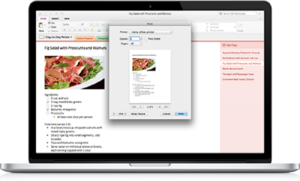 Time for Mac Users to Embrace Security
Mac users have been conditioned that security is not an issue, but now that the platform has the attention of malware developers it's time for Mac users to get proactive about defending against attacks.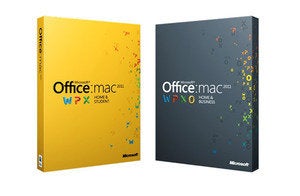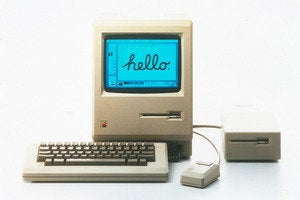 The Mac at 30: The next 30 years
As the Mac celebrates its 30th birthday, Dan Moren looks at where the influential computer has been and what that might mean for where it's headed.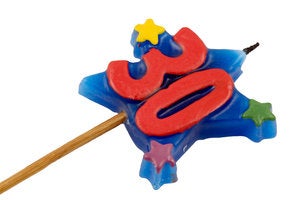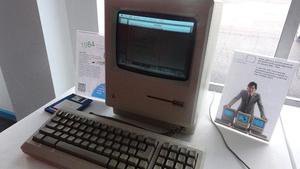 Featured Brands
Technology that empowers you... »
Deals & Coupons »