Don't-Miss Stories

Microsoft, Symantec battle fake credentials in malware
An alarming growth in malware signed with fraudulently obtained keys and code-signing certificates in order to trick users to download harmful code is prompting Microsoft and Symantec to push for tighter controls in the way the world's certificate authorities issue these keys used in code-signing.
Security firm warns of pervasive Mevade botnet
Hundreds of global organizations have been infected by a Russian botnet as part of a cybercrime campaign that could be connected to the mysterious traffic spike that hit the Tor anonymity system in August, security firm Websense says.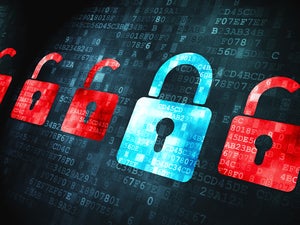 Most malware is mundane, but these innovative techniques are exploiting systems and networks of even the savviest users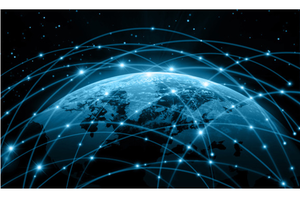 EU government telco provider was subjected to major attack
The Internet service and telco provider to all the European Union's official institutions was subjected to a malware attack that "no single company or authority could withstand on its own" admitted the company's secretary general on Thursday.
Featured Brands
Deals & Coupons »

Upgrade Your Business »