Don't-Miss Stories
Hybrid hard drives: How they work and why they matter
Meet the Reese's Peanut Butter Cup of the storage world: Hybrid hard drives promise to deliver the speed of an SSD plus the capacity of a mechanical drive. We explain how they work, and evaluate their performance.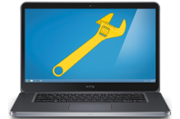 You can significantly improve your laptop PC's performance by adding RAM, especially if you're running a 64-bit version of Windows.
That little storage tank can be used for a lot more than just ferrying files.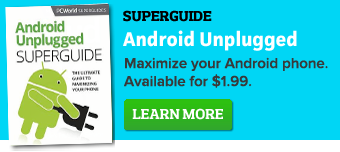 Featured Brands

Upgrade Your Business »