Don't-Miss Stories
Trick Out Your Home Office in Style
The coolest office furniture and IT gear — including new releases and celebrated classics — can turn your drab workspace into your dream home office.
Activate a Window By Hovering Over It
Tired of all that extra clicking? You may prefer to make windows active just by hovering over them. A simple Control Panel setting makes it happen.
A mouse is such a simple device that not even the worst inventor could screw it up, right? Wrong! We'll give you 13 examples.
Expensive, slick status symbols for hardcore. But are they worth the money? And, for that matter, are they safe for your hands? We look at two wireless gaming mice to find out.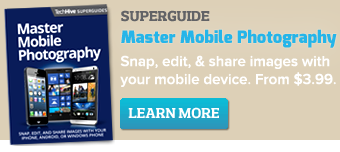 Featured Brands
Technology that empowers you... »
Deals & Coupons »