Don't-Miss Stories
Dropbox CEO criticizes Apple cloud lock-in
Houston, at Mobile World Congress, said there is a common pattern of thinking, whereby companies that build phones or networks believe that they can also build a cloud service and bolt it on to their existing offerings.
Ubuntu chief says converged platforms are the future
The convergence of devices and software platforms is being driven by the shift towards cloud computing, which will ultimately become the engine room of all modern applications, according to Canonical CEO Mark Shuttleworth.
CEO says ARM will learn from its mistakes with Windows RT
Microsoft's new version of Windows written for ARM processors may not be an unqualified success, but ARM's CEO Warren East said the software maker will learn from its mistakes with Windows RT and come back with a better product.
Near-field communication can be more than just mobile payments. We found more than a few examples of NFC at work during Mobile World Congress.
Device recycling standards could make mobile friendlier
This week at Mobile World Congress, the Device Renewal Forum announced an official standard for renewing devices that includes military-grade data wiping, environmentally responsible recycling of materials, and a database to check for stolen handsets.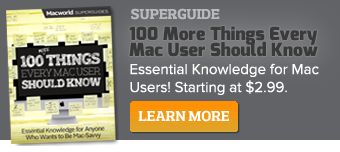 Featured Brands
Deals & Coupons »

Upgrade Your Business »