Don't-Miss Stories
Small-Business Network Security 101
No matter how much (or how little) you invest in protecting your business, make sure to deploy all defenses available to you. Your network security is only as strong as its weakest point.
New 802.11n Routers: The Best Wi-Fi Yet
The best new 802.11n wireless routers deliver strong performance, coverage, and compatibility--but picking the right one for your network is more complicated than ever. Our lab tests reveal the top choices, whether you are looking for a basic bargain or consider speed and range paramount.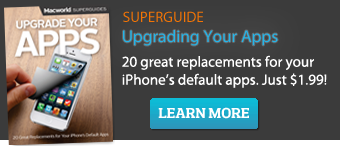 Featured Brands
Deals & Coupons »

Upgrade Your Business »