Don't-Miss Stories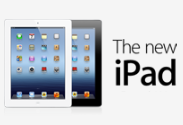 Inadequate SSL Certificate Data Threatens IT Security
SSL certificates are a fundamental component of secure online transactions, but a new survey finds that a majority of organizations don't know where or how many certificates they actually have, and nearly as many lack an accurate idea of which certificates are about to expire.
Wi-Fi in Flight Has Yet to Soar
Launched four years ago, the use of Wi-Fi on U.S. airlines has yet to catch on, with estimates that the wireless technology is still used by only 7% of the flying public.
Most of the gadgets displayed at CES 2012 require an Internet connection. The networking industry is working on new and better ways to connect, both wired and wireless.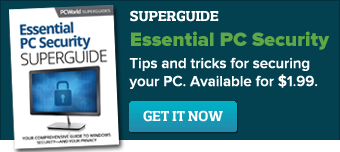 Featured Brands
Deals & Coupons »

Upgrade Your Business »