Don't-Miss Stories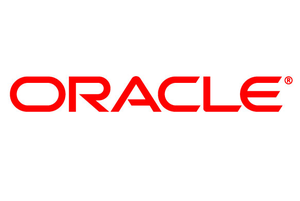 Oracle Q4 profits up 10 percent, but revenue flat
Oracle's revenue was flat year-over-year in its fourth quarter at $10.9 billion, while profits rose 10 percent to $3.8 billion, as the company reported strong growth in sales for SaaS (software as a service) subscriptions and "engineered systems" such as Exadata.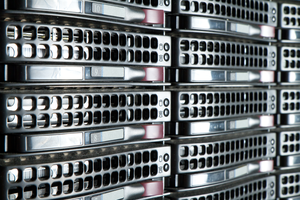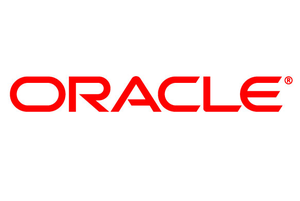 Oracle's Q4 results: What to watch
Many eyes in the tech world will fall on Oracle later this week, when the vendor's fourth-quarter results are set for release. This is typically the biggest reporting period for Oracle each year in terms of revenue, but a number of questions loom beyond its top-line performance.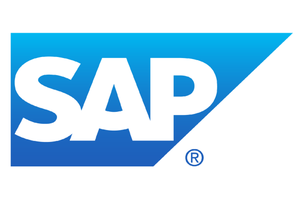 Oracle reveals plans for Java security improvements
Oracle plans to make changes to strengthen the security of Java, including fixing its certificate revocation checking feature, preventing unsigned applets from being executed by default and adding centralized management options with whitelisting capabilities for enterprise environments.
Featured Brands
Technology that empowers you... »
Deals & Coupons »