Don't-Miss Stories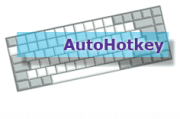 How Outlook 2010 integrates with Exchange 2010.
Confessions of an Office 2010 CTP Tester
Microsoft released the public beta of Office 2010 yesterday, but I have already been using Office 2010 for the past four months. Here are my thoughts on the new Office.
Step one: don't panic! It's scary when Outlook won't run and gives you nothing but cryptic error messages, but there may be a fairly simple fix.