Don't-Miss Stories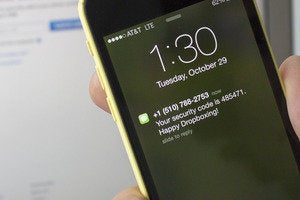 Adobe security breach worse than originally thought
A security breach at Adobe earlier in October will impact at least 38 million users, according to Krebs on Security—and that number could grow because a recent file dump of usernames and hashed passwords taken from Adobe.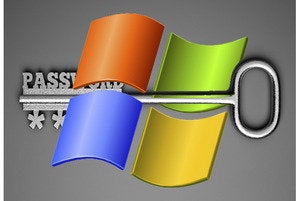 Disable Windows' logon password
Don doesn't need to keep other people off his PC. He asked me how he could skip the logon screen and boot directly into Windows without a password.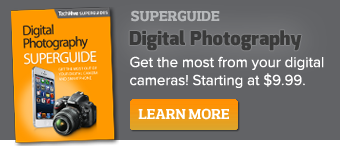 Featured Brands
»