Don't-Miss Stories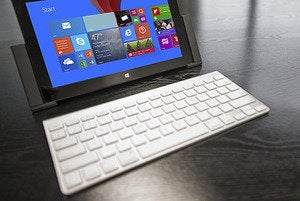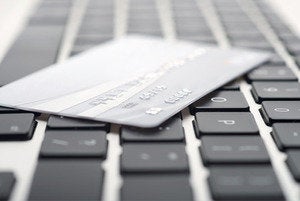 Two Seconds Makes All the Difference
It may seem inconvenient, but the time it takes to enter a passcode to unlock your mobile device provides some peace of mind that the sensitive data it contains is safe.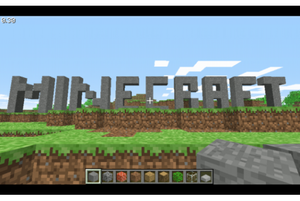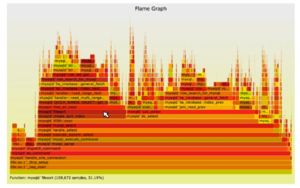 In a World of Multiple Devices, Security Must be Universal
Security isn't just for Windows computers anymore. At least it shouldn't be. Because these days we're using a wide variety of devices and operating systems. And if you think that the criminals writing and using malware haven't noticed that, think again.
Featured Brands
Technology that empowers you... »
Deals & Coupons »