Don't-Miss Stories
Do Your Gadgets Rob You of Sleep?
Exposure to tablets and other electronics with backlit displays can disrupt circadian rhythms and cause insomnia or restless sleep, researchers say.
If you just can't wait for a smaller Apple tablet to arrive on the scene, the latest rumor suggests you might be waiting longer than tech watchers first thought.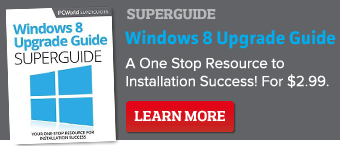 Featured Brands

Upgrade Your Business »