Don't-Miss Stories
Microsoft Crowned Top U.S. Spammer -- Again
The research may be skewed by the MSN factor, but outbound spam still indicates a security problem, with systems compromised by botnets and or users who were hooked by phishing.
My Email Account Has Been Hijacked!
Coastie65 is nowhere near Malaysia, but friends are getting email claiming that he's stranded in Kuala Lumpur. He asked the Web Browsing and Email forum for help.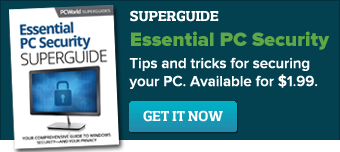 Featured Brands
Technology that empowers you... »
Deals & Coupons »