Don't-Miss Stories
'Smishing' Attacks Are on the Rise
What do you get when you combine SMS text messaging with a phishing attack? Smishing. Beware--smishing attacks and text message spam are on the rise.
Microsoft Issues Swift Fix for Hotmail Bug
Hackers were able to use a Firefox add-on called Tamper Data to intercept the outgoing HTTP request following a password reset request and modify the data, locking out the account holder and gaining access to their inbox.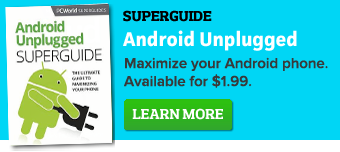 Featured Brands
Technology that empowers you... »
Deals & Coupons »