Don't-Miss Stories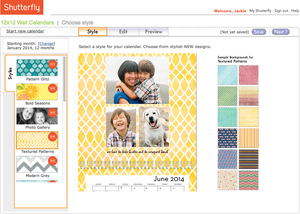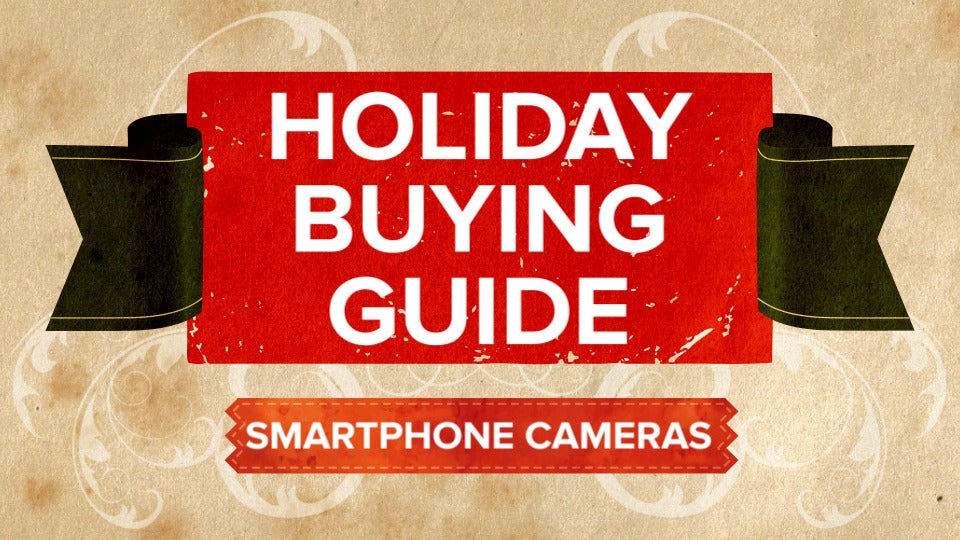 Selfies aren't going away. But that doesn't mean you have to consign yourself to a future of horrible photos. Here are the selfies you'll want to avoid.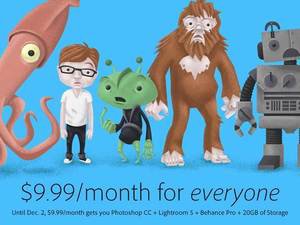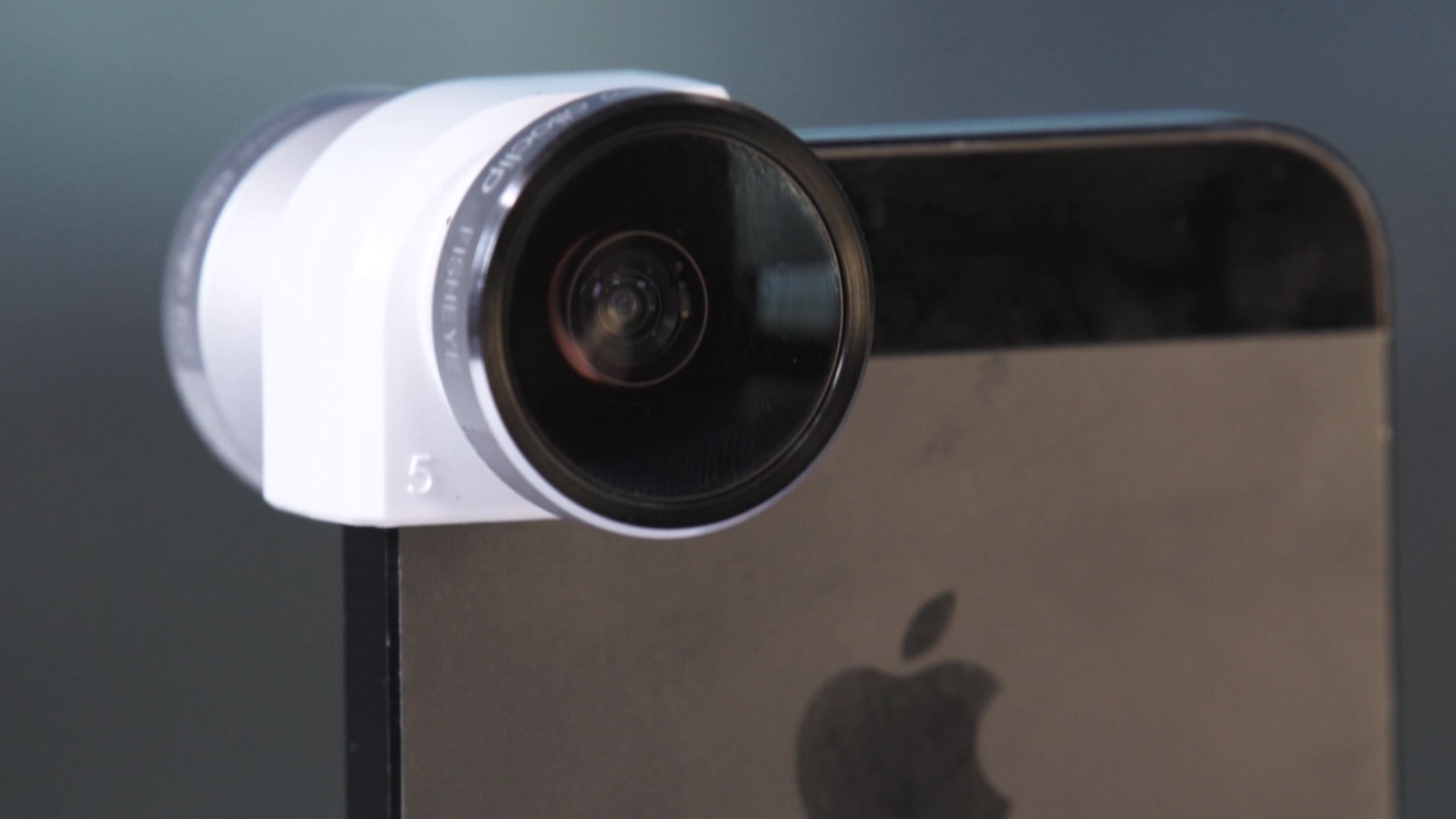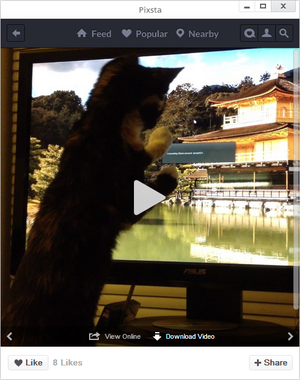 Hands on with Sony's Cybershot QX10 lens camera
If you're looking for a way to take better pictures with your smartphone, Sony's new QX10 and QX100 lens cameras might be for you. Announced at this year's IFA, they are interesting gadgets.
Hands on with Sony's QX10 lens camera
Sony unveiled a pair of lens cameras -- the higher-end QX100 and the smaller but farther-zooming QX10 -- at this week's IFA show in Berlin. We spend some hands-on time with the QX10.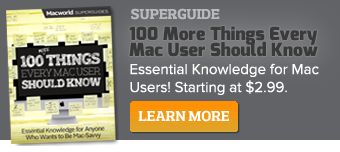 Featured Brands
Technology that empowers you... »
Deals & Coupons »