Don't-Miss Stories
Google Launches Brand New Play Store
The Google Play store's dramatic redesign was unveiled today after much anticipation. The new design attempts to brighten up the app store experience, improving usability, capability, and appearance all at once.
LTE broadcast may help Qualcomm salvage Flo TV
LTE broadcast could make video and other content run better on smartphones and tablets, and the emerging technology has at least one highly motivated backer in mobile chipmaker Qualcomm.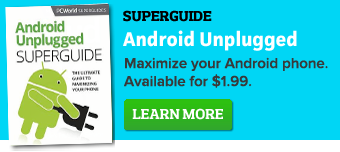 Featured Brands
Technology that empowers you... »
Deals & Coupons »