Don't-Miss Stories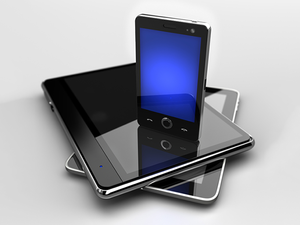 Upgrades get easier as Walmart launches tablet trade-in program
With hot new phones and tablets hitting the market at a breakneck pace, frequent upgrading can become a cost-prohibitive endeavor. Today, Walmart is taking some of the sting out of that process by adding tablet computers to its in-store trade-in program.
Qualcomm changes exec's duties in enterprise push
Qualcomm has changed the job profile of Chief Marketing Officer Anand Chandrasekher to focus on the emerging area of enterprises, which analysts said points to the company likely developing ARM server chips.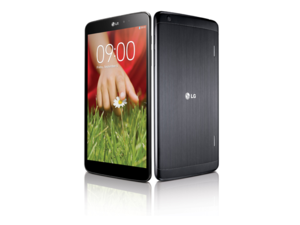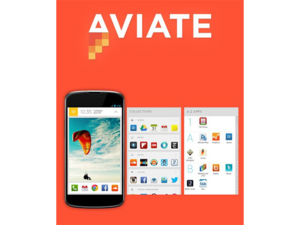 New Aviate app makes Android phones more intuitive
There comes a time in every smart phone owner's life when the number of installed apps outweighs the brainpower available to the owner to keep them all managed. Enter Aviate, a new home screen management system for Android that aims to keep everything under control, intelligently.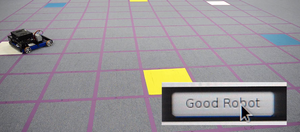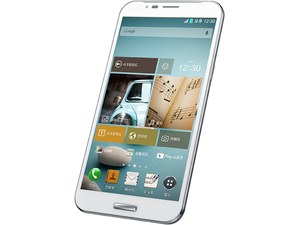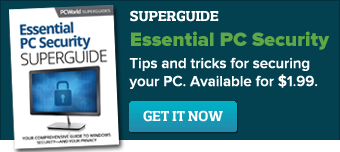 Featured Brands
Technology that empowers you... »
Deals & Coupons »