Don't-Miss Stories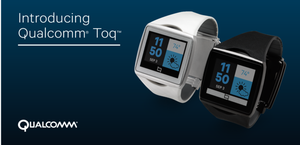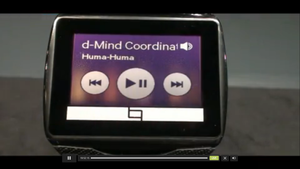 Smartwatch parade keeps on ticking with Qualcomm's Toq
Besides its newly unveiled smartwatch mobile chip vendor Qualcomm is investing in mobile services to help drive demand for its processors, including streaming music with Rhapsody and "microlocation" deals with the Miami Dolphins.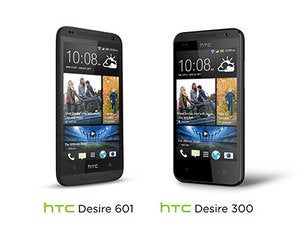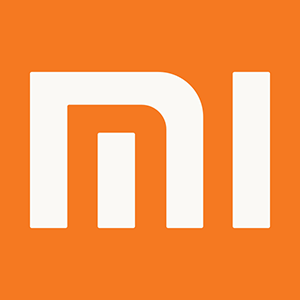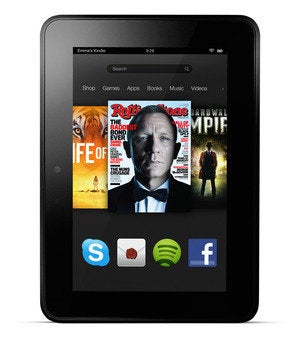 Amazon Teams with Android Developers to Bring One-Click Shopping to Consumers
The line between e-commerce and entertainment is blurring again: Amazon today is launching a system that lets developers sell physical products through third-party Android apps. To put it another way, consumers will be able to buy stuff from Amazon from within an app on their Android phone without taking the trouble to visit Amazon's storefront.
Qualcomm to sell Omnitracs fleet management unit
Qualcomm has agreed to sell its Omnitracs fleet management subsidiary, one of its first businesses and one of the earliest vehicle information networks, to a private equity company for US$800 million in cash.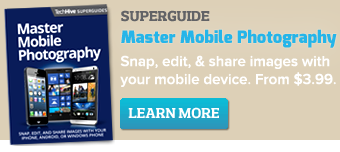 Featured Brands
Technology that empowers you... »
Deals & Coupons »