Don't-Miss Stories
Windows 8 adoption increased in December to claim almost 12 percent of all Windows systems, while users finally start to abandon Windows XP, Net Applications reports.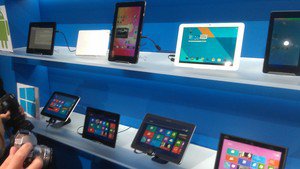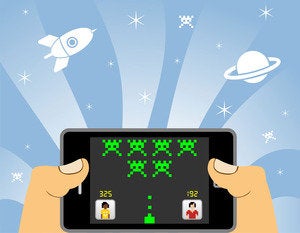 Video games are good teachers. Even first-person shooters might teach skills you need for work.
The PC industry takes "glimmers of hope" from market interest in more capable talents, analyst notes; but 2014 may be a pivotal year.