Don't-Miss Stories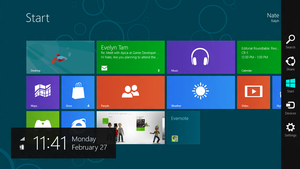 Global cybercrime costs billions, new estimates suggest
Cybercrime and espionage could be costing the world between $70 billion and $400 billion a year from a total global economy of $70 trillion, a new estimate by the Center for Stategic and International Studies (CSIS) has calculated.
Technology hiring has been on the upswing in the first half of this year, constituting about 10% of all the job growth in the U.S. in June, according to two independent assessments.
MIT, Vienna university develop 'optical transistors'
Researchers at an Austrian university have managed to tune the polarization of light, possibly creating a road to developing optical computers. Separately, MIT researchers have attacked the problem from a different angle.