Don't-Miss Stories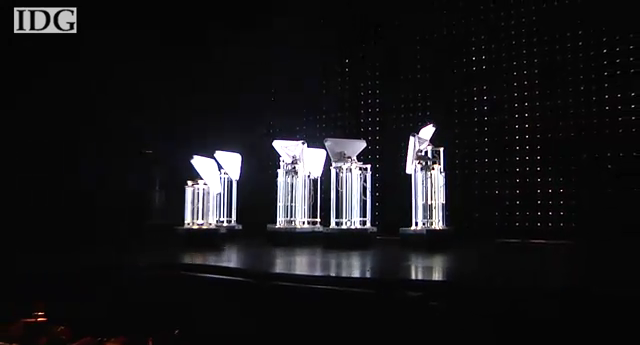 MIT Robots Take Stage in New Opera
An unlikely pair of robots and opera singers teamed up for the U.S. debut of "Death and the Powers: The Robots' Opera" in Boston Friday night.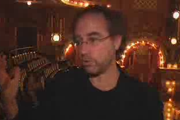 MIT Robots Take Stage In New Opera
In Death and the Powers, a new opera by MIT Media Lab professor Tod Machover, the main character wishes to leave the physical world, but remain there digitally. He downloads himself into The System and continues to interact with the audience and other characters through robots and a technique called disembodied performance.
Nintendo's 3DS and Robotic Toys at GDC
Nintendo's 3DS was on display at the Game Developer's Conference in San Francisco, as well as a number of robotic toys that can be operated with a smartphone.