Don't-Miss Stories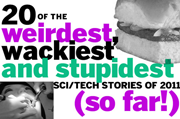 Telenoid Robot Shows Emotion, Dreams of Electric Sheep
Conveying physical emotions through a phone call or email is difficult, but researchers from Japan's Osaka University have developed a robot that they think can do just that. Nick Barber caught the emotional android in action at the Computer-Human Interaction Conference.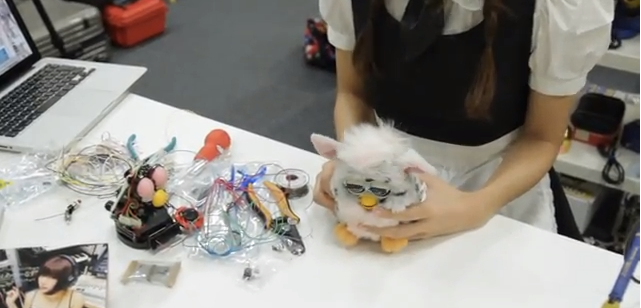 25 Ways IT Will Morph in the Next 25 Years
Imagine a world where the computers, networks and storage systems are all tens of thousands of times faster than they are today -- and then think about the sci-fi type of applications that will be possible.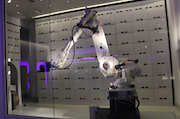 Featured Brands
Technology that empowers you... »
Deals & Coupons »