Don't-Miss Stories
Stop. Don't look up. Don't look outside of the box, the rectangle holding this text. Can you tell me which browser you're using?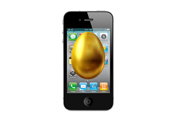 Get your basket out; we're going hunting for some iPhone Easter eggs.
Apple Prepares 'Do Not Track' Feature in Safari
Safari's Do Not Track feature appeared in the test release of Mac OS X Lion, which launches this summer, but it's not clear whether the browser will get the feature sooner, or whether it'll be available to Windows users.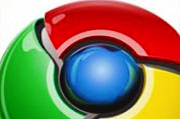 Featured Brands
Deals & Coupons »

Upgrade Your Business »