Don't-Miss Stories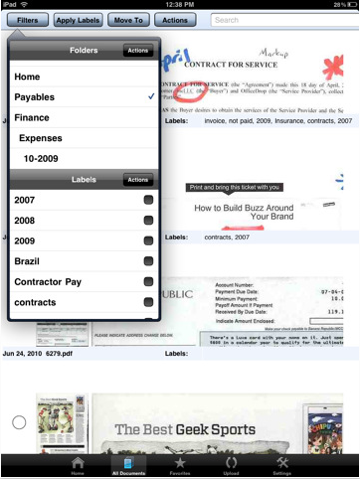 Scan (or mail) all your documents to one site for permanent digital storage and stop wasting time pushing paper.
Scan your pictures--film and slides--into your hard drive with the right hardware and software.
Scan your documents into your hard drive. We have tips on scanners, OCR software, Web OCR, and converting your books to e-books.
Featured Brands
Technology that empowers you... »
Deals & Coupons »