Don't-Miss Stories
Lawmaker: Snowden may have had help with leaks
Edward Snowden's access to information he shouldn't have known existed raises questions about whether he had help collecting information, the chairman of the House Intelligence Committee said Thursday.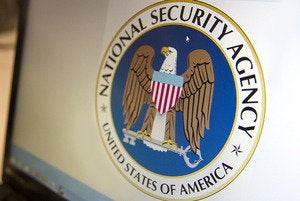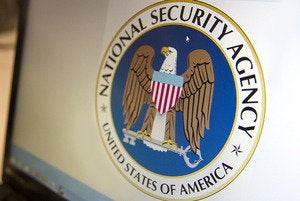 More NSA leaks to come, Guardian newspaper says
The British newspaper responsible for breaking many of the stories surrounding the government surveillance program known as Prism said that there are still stories to come from the thousands of relevant documents that it has obtained from former NSA contractor Edward Snowden.
Public release of IE exploit could spark widespread attacks
An exploit for a vulnerability that affects all versions of Internet Explorer and has yet to be patched by Microsoft has been integrated into the open-source Metasploit penetration testing tool, a move that might spur an increasing number of attacks targeting the flaw.
SAP seeks an edge from NSA surveillance worries
SAP may build a second data center in Australia in order to meet customer demand for locally delivered cloud services in the wake of revelations over the U.S. National Security Agency's Prism surveillance program.