Don't-Miss Stories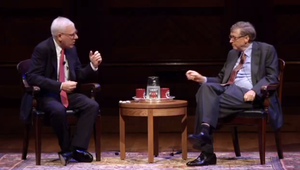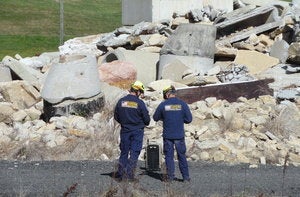 'Icefog' spying operation targeted Japan, South Korea
A hacking group that targeted Japan's parliament in 2011 is believed to have conducted nimble data thefts against organizations mainly in South Korea and Japan, including defense contractors, over the past two years.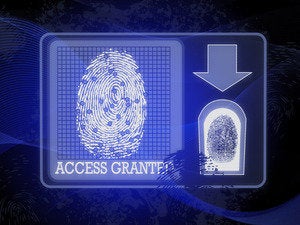 Indian biometric ID project faces court hurdle
A controversial biometric project in India, which could require people to produce their biometric IDs to collect government subsidies, has received a significant setback from the country's Supreme Court.
Cancel data sharing deal with US, EU politicians urge
European politicians on Tuesday demanded the suspension of a wide-reaching data sharing agreement between the United States and the European Union following allegations that the U.S. National Security Agency (NSA) tapped into the international bank transfer company, Swift.