Don't-Miss Stories
Chinese search engine wars heat up
China's Baidu has long dominated the country's search market. But a local rival to the company is bolstering its own search services with the help of e-commerce giant Alibaba Group.
Senate passes Internet sales tax
The U.S. Senate has voted to allow states to collect sales tax from online retailers, making it more difficult to buy tax-free products online.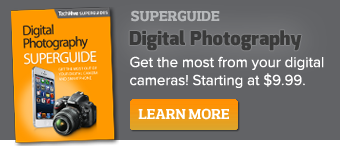 Featured Brands
Deals & Coupons »

Upgrade Your Business »