Don't-Miss Stories
Tech's Biggest Flops of 2012 (So Far)
The tech world moves so fast that you've probably forgotten about at least some of the big flops that have already happened this year. Here's a quick rundown to keep you in the loop.
Robots in Cars Could Beckon Brave New Technology World
The major car companies -- including Audi, BMW, Cadillac, Ford, GM, Mercedes, Volkswagen and Volvo -- all have advanced self-driving car projects in the works, as does Google, many universities and even the Pentagon.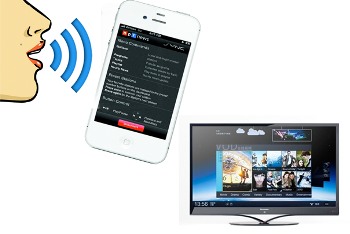 IBM has banned the use of Siri by employees over privacy concerns, but the policies employed by Apple are not really any different than the rest of the Internet and tech world.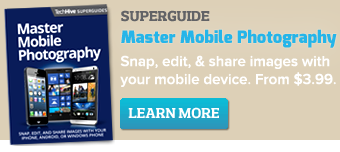 Featured Brands

Upgrade Your Business »