Don't-Miss Stories
Apple Gives Siri Hackers a Break
The filesystem encryption keys are obtainable in iPhone 4S -- perhaps only temporarily -- but long enough to offer access to hacks.
Among the high-profile flops, some companies managed to find success this year.
Apple answers criticism from human rights organizations about Siri's failure to understand queries about birth control and abortion.
After a Month, Siri Finds Her Voice
Despite widespread availability, voice control never gained traction because the effort required to get it to work right wasn't worth it for most people.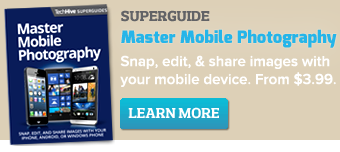 Featured Brands
Technology that empowers you... »
Deals & Coupons »