Don't-Miss Stories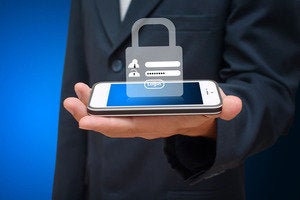 LG Gate tech separates work and play on BYOD smartphones
Smartphone vendors have rekindled their infatuation with enterprises as the consumer segment fizzles; this week's exhibit is the launch of LG Electronics' Gate, which separates users' professional and private lives through virtualization.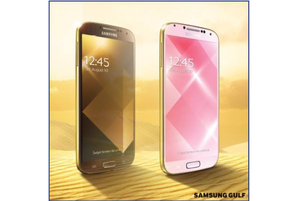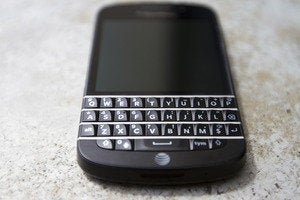 "Text Stops" Give New York Drivers a Place to Safely LOL
The state of New York is taking a page from airports across the nation and installing "Text Stops" – spots for drivers to pull over and read or send text messages - throughout the state, in an effort to curb an epidemic of drivers who continue to text behind the wheel.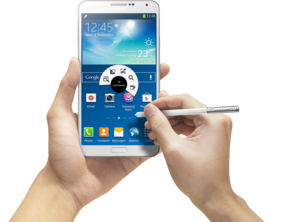 Samsung Galaxy Note 3 Coming to Sprint
Phablet fans, take note: Samsung's hotly anticipated Galaxy Note 3 will arrive on the Sprint network in less than three weeks -- October 4, to be exact.
Featured Brands
Deals & Coupons »

Upgrade Your Business »