Don't-Miss Stories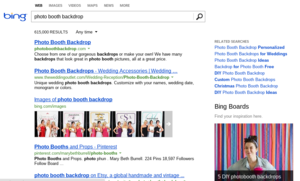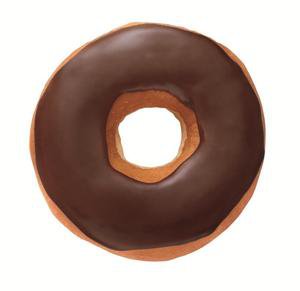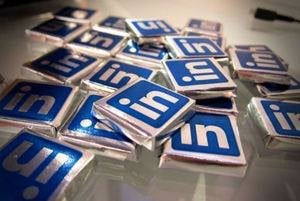 How LinkedIn's three newest features can work for you
LinkedIn launches two-step verification, a redesigned 'Who's Viewed Your Profile' and adds the capability to upload photos, video and documents to your status updates. Here's what you need to know about the changes.
Twitter, Facebook, and Tumblr get social on Google Glass
While Google promotes its Glass head-mounted display as a new way for people to receive and document information on the fly, several social networking companies including Facebook, Twitter and Tumblr now want a piece of the action, by offering social applications on the device.
Featured Brands
Technology that empowers you... »
Deals & Coupons »